About the
Impact Design Group
The impact design group was founded by Professor Nelson Lam from the University of Melbourne, Australia in 2009. It started off with some miniature laboratory scale tests and quickly expanded within 10 years time. A large-scale impact experiment was carried out on a real-scale reinforced concrete wall in collaboration with Swinburne University of Technology, Australia in 2018.
The aim of our team is to develop simple solutions for sophisticated problems in a cost effective manner. As opposed to the conventionally adopted force-based approach, we focus on the use of displacement-based approach which has been proven to provide less conservative design. Our design philosophy is highly transparent based on fundamental principles of energy and momentum. There is no black box operation in the design process as we believe that the key to a good design is to understand and solve the problem from its core. We cover a wide range of real world impact problems such as rockfall impact, vehicular impact, impact on building facade and so on.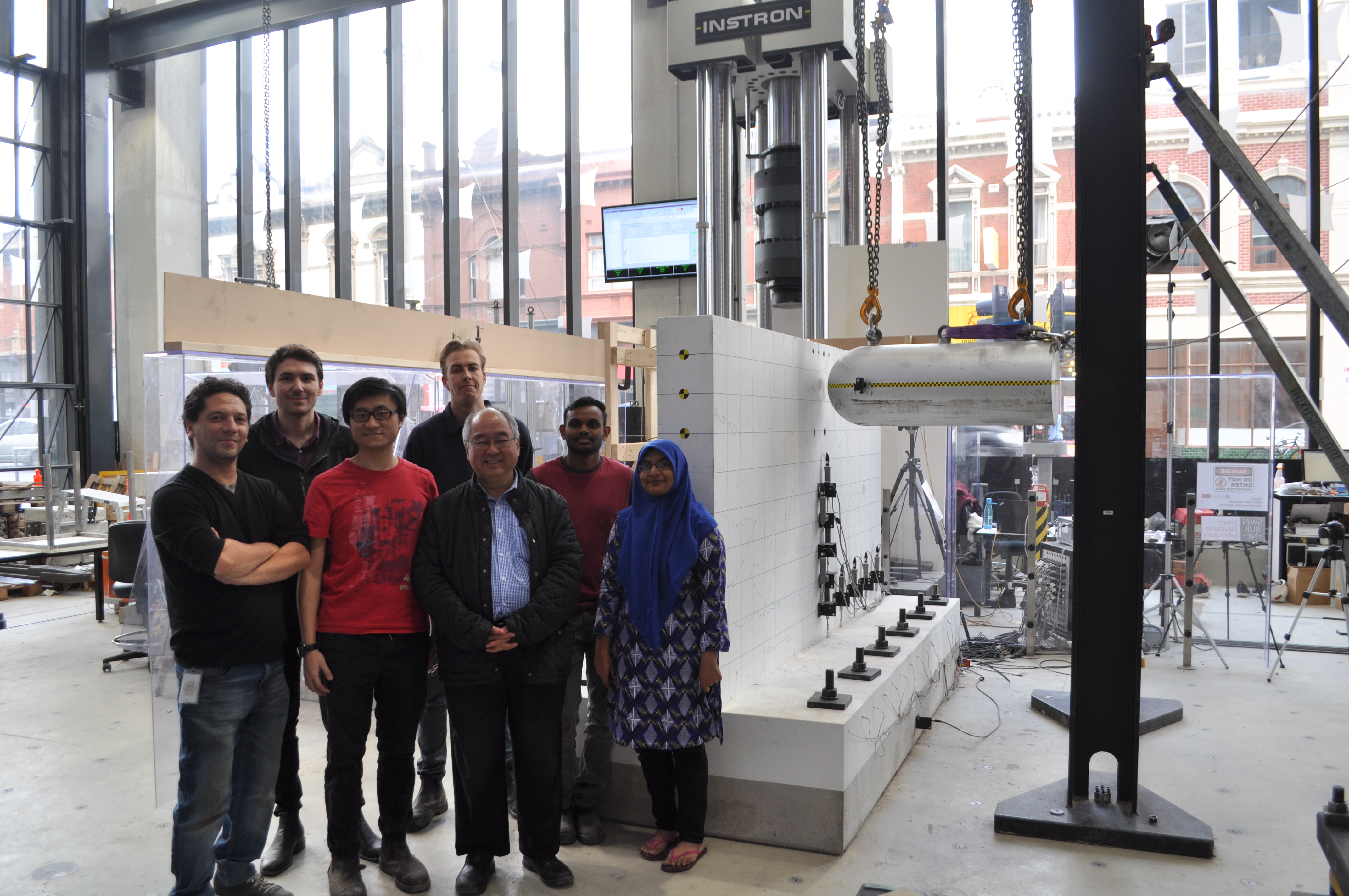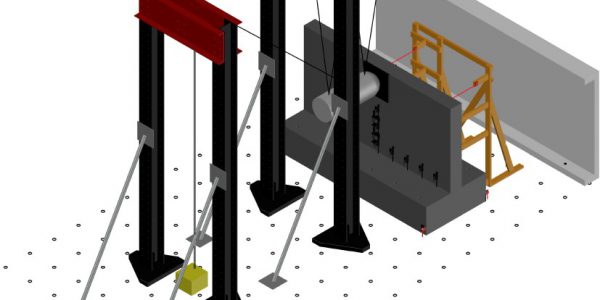 Using reinforced concrete walls as rockfall protection barriers has become a new design methodology in recent times. As opposed to the conventionally adopted force-based approach, a displacement based design method has developed by our group to tackle this probable.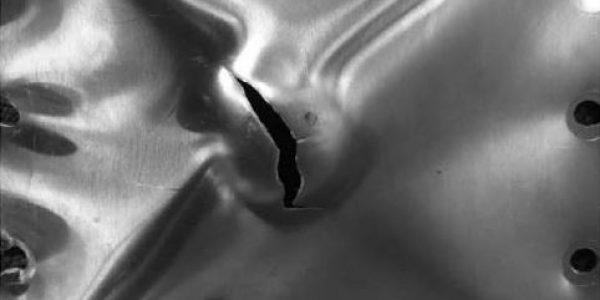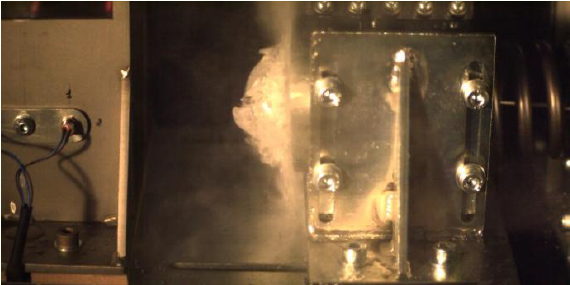 Driving technology for leading brands